Astrology often aspires to be a form of self-therapy. We actually deliver on this potential. Planet Waves offers professional horoscopes in the British tradition, plus extended Sun-sign readings for your soul.

If you love and respect horoscopes, you are welcome to try the Planet Waves Intelligent Archive and Oracle. It's a thing of wonder. Click or tap here!
New York, Feb. 27, 2020
Dear Friend and Reader:
We are the only astrology service offering paid, premium horoscopes.
As you will see, these are not "forecasts" but rather professional astrology readings in a written format. They are designed to be a chronicle of your life, and of our times.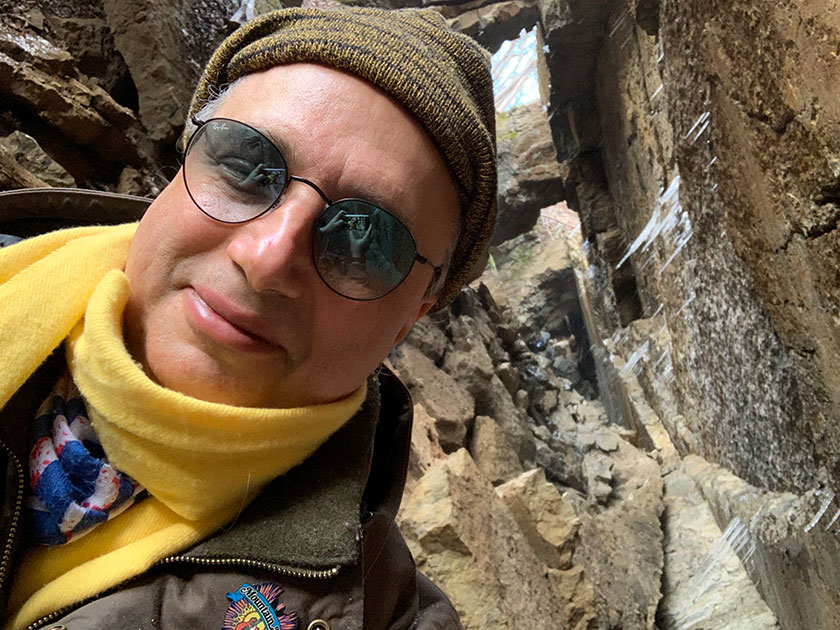 I offer ideas and strategies for personal development, relating to partners, timing, communication and focusing the creative and professional facets of your life.
Though astrology often aspires to be a form of self-therapy, we actually deliver on this potential. My work is steeped in many spiritual wisdom traditions, and emerges from my in-depth spiritual practice, my experience as a healer and my training as a therapist.
Core Community members receive weekly and monthly horoscopes, in-depth analysis and reporting by Eric, special offers and more. All new subscribers receive their astrology chart signed by Eric. Here's an option for one year, and or for a monthly recurring membership.
Thank you for trusting me as your astrologer.
With love,


PS — There exists something called the Intelligent Archive, which holds 20 years of my daily, weekly and monthly horoscopes. You can use it as a research tool, or you can type in a question and be offered a random reading.
Monthly Horoscopes
Weekly Horoscopes